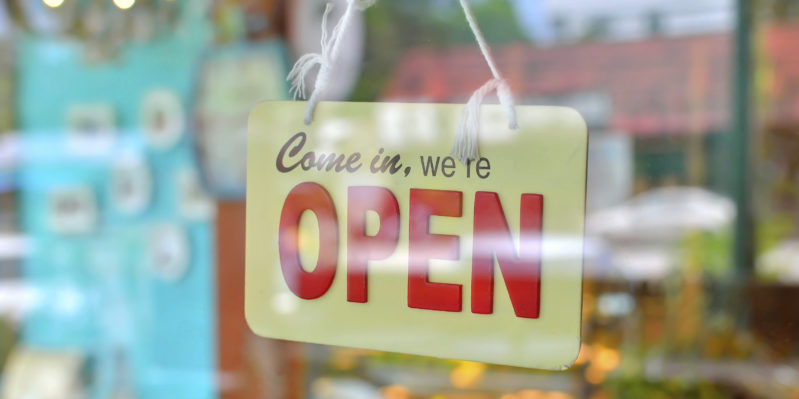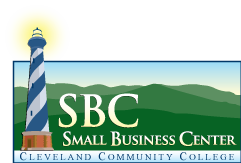 The Small Business Center (SBC) at CCC is always open for business and ready to help any small business owner or entrepreneur in Cleveland County discover ways to take their new or existing business to the next level. As a community-based provider of education, counseling, referral, and information, the SBC provides high-quality, readily-accessible assistance.
Call 704-669-4146 to schedule a confidential consultation.
Contact The Small Business Center – You and Your Business Will Be Glad You Did!
Business Counseling
Free and confidential
No question is too small or too complicated
Extensive network of professionals for referral to help with a client's business issues.
Resource Center
A connection to local service providers including finance, marketing, insurance, license/permit agencies, attorneys, accountants, and social media professionals
Client access to the North Carolina Small Business Center Network
Community-Based Alliance
After becoming a client, the Small Business Center will put you in touch with vital business and community leaders, alliances and organizations that foster business.
FREE Small Business Seminars are held each week at a variety of locations in Cleveland County, including Belwood, Casar, Fallston, Kings Mountain, Kingstown, Lawndale, and Shelby. Topics include:
How to Write a Business Plan
Basics of Bookkeeping
How to Make an Impact with Social Media
Operating a Home-Based Business
How to Start a Business — Identifying the ABCs
QuickBooks software
Top 10 Legal Screwups!
Recordkeeping and Taxes for Small Business
Business Entities—Should My Small Business Incorporate?
Marketing — How to Find Your Customers
Check the Cleveland Community College website for seminar schedules.
Like us on Facebook for Small Business Center updates, www.facebook.com/sbcatccc.