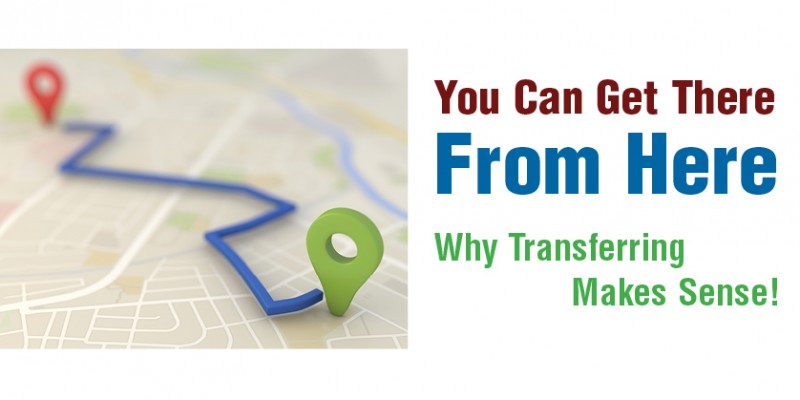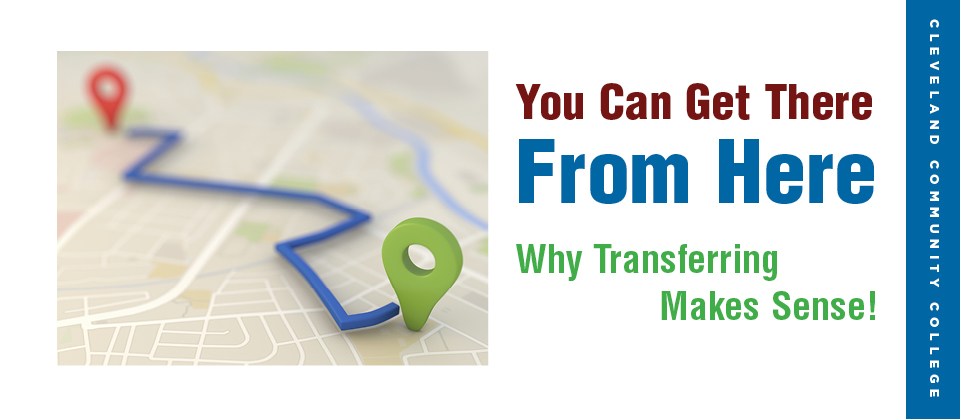 For many students, starting at a community college before transferring to a four-year college or university just makes sense. At Cleveland Community College, students can explore their career options, hone their skills, and build their college confidence, all while saving lots of money at a school that is also close to home.
Transferring Is Easier Than Ever!
Follow These Simple Steps for a Smooth Transition
Declare a Major
CCC offers Associate in Art (AA) and Associate in Science (AS) degrees designed for the transfer student
Know the Requirements
Take the time to learn the requirements of the transfer college or university and how the requirements fit with your program of study. You can find this information on their websites.
Visit the Institution
Get to know the college or university you plan on transferring to and visit the campus. You will also want to meet with academic and financial aid advisors.
Be Prepared
You're a college student now and when it comes to your education, be prepared to ask any questions you might have about transferring. Do your research and know where you want to spend the next two years pursuing your career.
Students who begin at CCC experience a high-quality education at a lower cost, and CCC credits transfer to universities all over the country. "No one gets lost in the shuffle at CCC," says Admissions Counselor Brinson Blanton. "What students find on a smaller campus is that faculty and advisors are much more approachable, and just navigating through the whole college experience is so much easier. Many of our courses are designed to transfer and our faculty and academic advisors know where the best four-year programs are located and can help students in making selections," he adds.