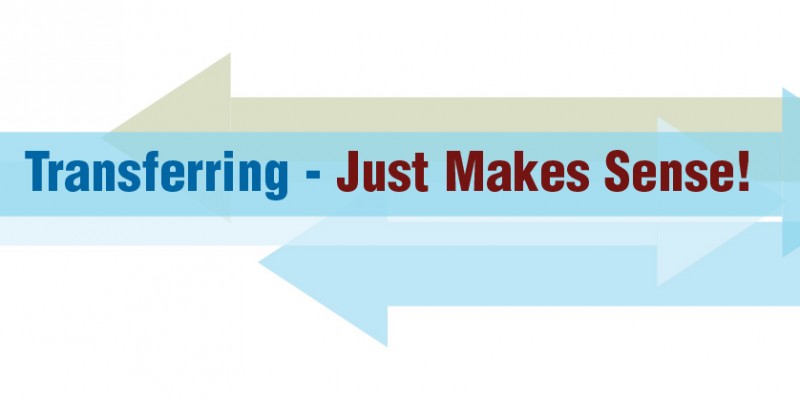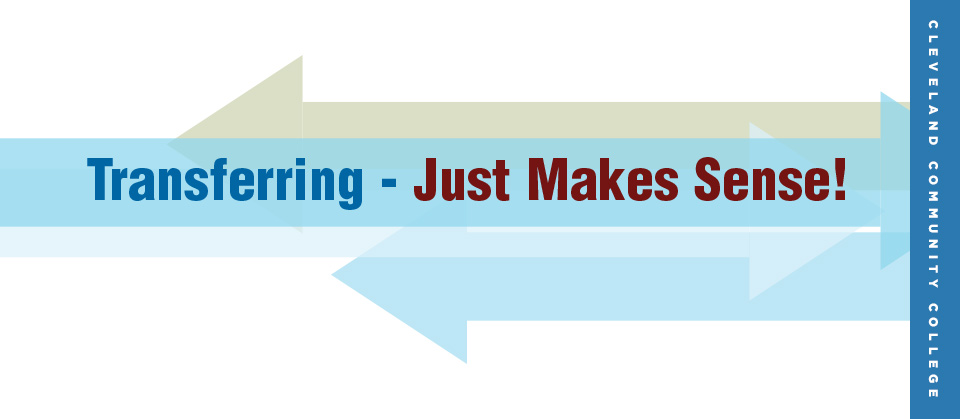 Starting at Cleveland Community College makes perfect sense for any student who is looking to transfer to a four-year institution to earn a bachelor's degree and is a great way to get their general education courses under their belts, receive personalized attention, save money, and even boost their grade point average.
Taking Care of General Education 
All bachelor programs require that students complete general education courses, and earning these credits at a community college makes perfect sense. Through the Comprehensive Articulation Agreement (CAA), students can take these courses at CCC and they will transfer to four-year public institutions and many private institutions. The CAA is a statewide agreement governing the transfer of credits between North Carolina community colleges and public universities. CCC also has articulation agreements with many private colleges.
Receive the Attention You Deserve!
CCC's dedicated faculty and smaller class sizes guarantee students will receive the personal attention they deserve as new college students. CCC faculty members have master's or Ph.D. degrees that are related to what they teach and one-on-one attention is guaranteed thanks to our small class sizes. CCC can offer instructors who will be willing to meet with students before and after class just to make sure they are learning and who stay up-to-date on the most cutting edge technology in and outside of the classroom. There aren't any graduate assistants on our campus teaching lower level courses and students won't be one of 300 in a lecture hall assigned with a number instead of a name. At CCC we don't just think students get a great education, we know it!
Save Money
Attending CCC puts more cash in our students' wallets and that is a fact! For starters, tuition and fees are a lot less than four-year institutions and when students complete their associate transfer degree at CCC they may even save enough to cover the tuition costs of at least one year at another college or university. And it's not just about tuition costs. Remember, students and parents also have to plan for gas, dorm, and meal-plan expenses. Living at home while attending the first two-years at CCC will save everyone on all of those additional expenses.
Boost Grade Point Average
If a student's high school grade point average (GPA) is too low for admittance into the four-year institution of their choice, then CCC offers them the perfect opportunity to work on improving it and showing that four-year college or university that they are serious about their education and it permits them to meet the minimum admissions requirements at their chosen four-year institution.
Assistance with Transferring
Cleveland Community College offers assistance for students who plan to transfer to four-year institutions through guidance from our admissions counselors and academic advisors. The door is always open in Student Services and in the Student Success Center for those students who need a little guidance about transferring.