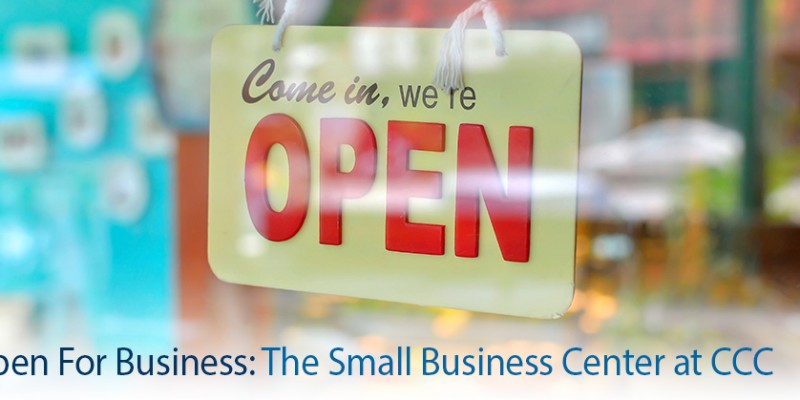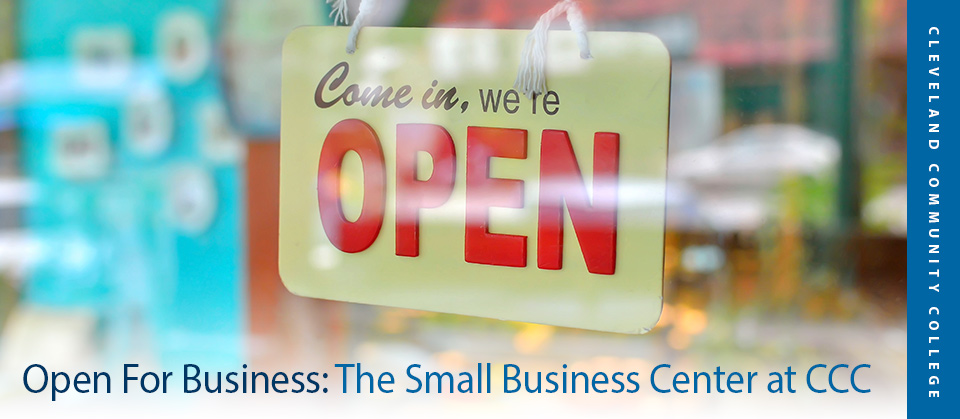 The Small Business Center (SBC) at CCC is always open for business and ready to help any small business owner or entrepreneur in Cleveland County discover ways to take their new or existing business to the next level. As a community-based provider of education, counseling, referral, and information, the SBC provides high-quality, readily-accessible assistance.
Call 704-669-4146 to schedule a confidential consultation.
Contact The Small Business Center – You and Your Business Will Be Glad You Did!
Business Counseling
Free and confidential
No question is too small or too complicated
Extensive network of professionals for referral to help with a client's business issues

Resource Center
Library full of free professional resources including: DVDs, CDs, books, magazines, pamphlets, and other valuable resources
Client access to the North Carolina Small Business Center Network website

Community-Based Alliance
After becoming a client, the Small Business Center will put you in touch with vital business and community leaders, alliances and organizations that foster business.
Monthly Business Seminars & Workshops
How to Start a Small Business
How to Write a Business Plan
Marketing a Small Business
Financing a Small Business
Quick Books Training
E-Commerce
Social Media for Small Business
Recordkeeping & Taxes for Small Business