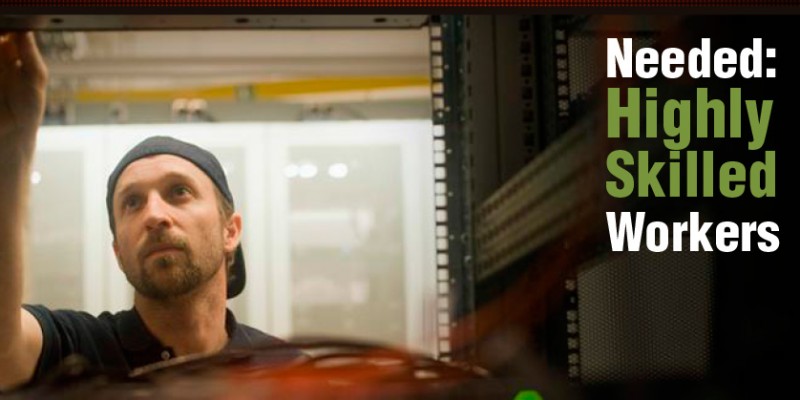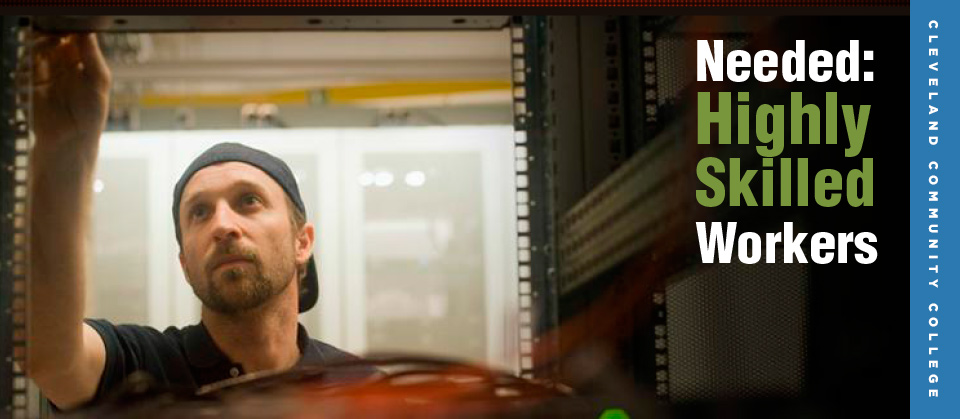 In an age where a lot of what we do is controlled by the push of a button, the click of a mouse, or a swipe of a credit card, knowing and understanding what Mission Critical means is crucial to all of our well beings.
The term "Mission Critical" refers to any factor of a system including equipment, process, procedure, or software whose failure will result in the failure of a business operation. If certain events take place that involve the failure of that software or equipment, or if some sort of natural disaster occurs, it could have a crippling effect on a company. When you consider an online business, its "mission critical" is its communication system. A water filtration company can't function if its water filter system is down. A restaurant will have to close if it can't get power or gas to fuel the oven. Databases and process control software are considered mission critical to a company that runs on mainframes or workstations. Emergency call centers, computerized hospital patient records, data storage centers, stock exchanges and any other operations dependent on a computer and communication systems have to be protected against downtime or shutdowns due to the system's mission-critical functions.
"We are seeing mission critical positions vacated by the baby boomer generation and there aren't enough folks trained and ready to take their places."
CCC Department Chair of Industrial Services, Mitchell Sepaugh, says the future of mission critical is now and having a workforce that is highly skilled and trained for mission critical type work is rapidly becoming more important. "We are seeing mission critical positions vacated by the baby boomer generation and there aren't enough folks trained and ready to take their places. There are over 10,000 people per day retiring in the information technology and mission critical service fields," Sepaugh says.
Cleveland Community College recognizes this void and has two departments teaming up to get folks career ready in the mission critical field. The Industrial Services and Computer Information Technology departments offer classes in everything from facility automation to network security.  "We have students who we are training right now who will have the skills necessary for mission critical type jobs. Mitch and I both understand that anyone who has the skills we offer in both computer information and automation will be prime candidates for these types of jobs," says Jonathan Davis, Department Chair of Computer Information Technology. Both say that a combination of information technology coupled with the instant switches of electronics engineering is what being ready for a career in mission critical is all about.
Sepaugh and Davis also agree that Cleveland County has the pool of students who can train in this type of work. "Former mill and manufacturing workers have the logistical skills and can easily understand cause and effect and how to reverse it if the need arises. That's the type of worker that is needed for Mission Critical type work," Davis adds.
CCC is also working closely with the 7×24 Exchange Carolinas Chapter to get students trained in this line of work. Davis says when you think about a mission critical organization there are many diverse skill requirements. "The goal of a mission critical organization is having a continuous up time of 24 hours a day, times seven days a week, times 365 days a year, and successfully doing this takes diverse skills…everything from IT, project management, baseline skills, mechanical and HVAC, electronics engineering, commodities, Building Management System software, operations, and security."
Fundamental Facilities BASELINE Knowledge
Communications; PC Skills; Math
Project and Management Software, Maximo, Primavera
IT: Networking, Mainframe, Storage, Servers
Building and Energy Management Systems (BMS/EMS)
Mechanical: High Pressure and Temp. Systems, Variable Flow and HVAC
Electrical: Low, Medium and High Voltage
Commodities: Gas, Oil, Electricity purchase and use
Environmental: Water, Air, Materials, Energy, Solar, and Fuel Cells
What Are the Prerequisite Skills Needed for a Mission Critical Career?
High School Diploma
Excellent verbal and written communication skills
Computer skills: Spreadsheets, Word Processing
Math: Algebra, Geometry
Inquisitive and self-motivated attitude
Willingness to be a team player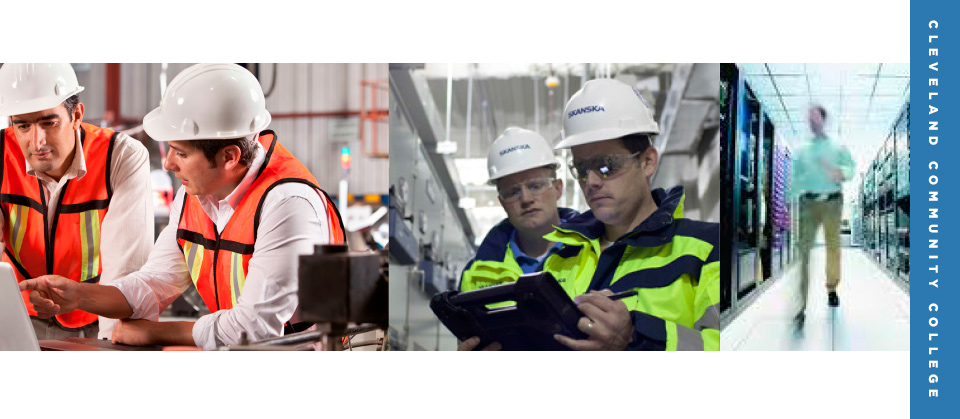 CCC Degrees, Certificates, and Courses Geared Toward Mission Critical 
Associate in Applied Science degree in Automation Engineering
This curriculum is designed to prepare technicians to install, program, operate, maintain, service, and repair automated manufacturing systems, including robots. The course of study will include fundamentals of mechanical, electrical, and electronics technology with specific application of robots, computers, electromechanical equipment, and controlling devices in automated manufacturing systems. Visit clevelandcc.edu for a full list of courses for this degree.
Teleoperation and
Cybersecurity Certificate
Teleoperation and Cybersecurity certificate is an option in the Automation Engineering Technology program and provides intermediate knowledge of industrial networking principles and security, industrial enterprise IT applications, industrial management support software, and the use of remote control and sensory deprived troubleshooting. This option is for those who do not necessarily need a background in direct systems control or for those who are already proficient in that area. All certificate courses are creditable toward the diploma or Associate degree that the College is approved to offer.
Course and Hour Requirements
Required Courses
Credit Hours
ATR 219
Automation Troubleshooting
2
ELN 238
Advanced LANS
3
PCI 172
SCADA Systems
4
SEC 110
Security Concepts
3
Cloud Computing and
Green IT Certificate
The Cloud Computing and Green IT certificate introduces students to concepts of environmentally friendly information technologies. Students will study the impact of information technology on Earth's natural resources, ecosystems and environment. Students will practice hands-on labs with green technologies for network infrastructures in the areas of virtualization, cloud computing and data storage concepts. Students will gain in-depth understanding of the role the "cloud" plays in supporting businesses and individuals in their technology needs and digital lifestyles.
Course and Hour Requirements
Required Courses
Credit Hours
CTI 135
Introduction to Green IT
3
CTI 140
Virtualization Concepts
3
CTI 141
Cloud & Storage Concepts
3
NET 125
Networking Basics
3
WEB 110
Internet/Web Fundamentals
3
Network Infrastructure
Virtualization Certificate
The Network Infrastructure Virtualization certificate introduces students to networking concepts, desktop and server virtualization, as well as storage technologies incorporated in Ethernet networks. Students will study and practice hands-on networking fundamentals through our Cisco Networking Academy; cloud services, storage technologies through our EMC Academic Alliance; and, virtualization technologies through our VMware IT Academy.
Course and Hour Requirements
Required Courses
Credit Hours
CTI 140
Virtualization Concepts
3
CTI 141
Could & Storage Concepts
3
CTI 240
Virtualization Admin I
3
NET 125
Networking Basics
3
Margo Greene