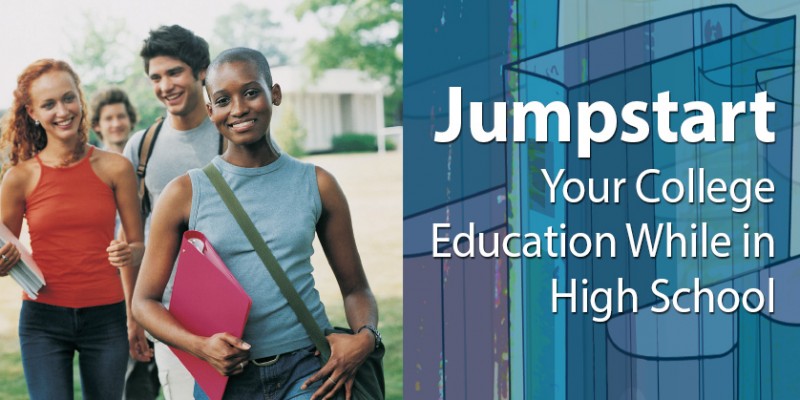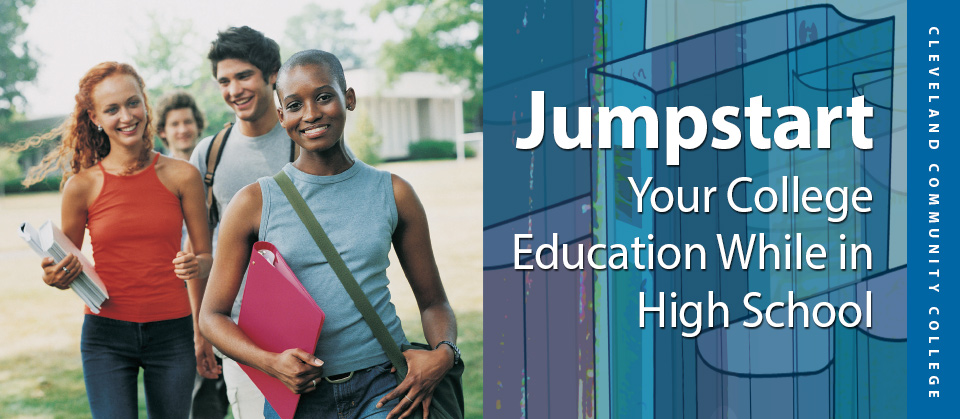 Career and College Promise helps prepare eligible high school students for life after high school. Earning FREE college credit is a great way to save money while creating a pathway to college success!
Cleveland Community College has partnered with Cleveland County Schools to offer high school students a clear, focused, and tuition-free path to future success. Career and College Promise provides opportunities for qualified high school students to pursue pathways in community college that lead to a certificate, diploma, or degree, as well as provide entry-level job skills. College credit earned through CCP will allow students to obtain a credential that can transfer to a four-year university in NC, while saving money.
If getting a tuition-free head start on college sounds good to you and your family, CCP is right for you!
Quick Facts:
Available to qualifying high school juniors and seniors
Courses are tuition-FREE, but students may be responsible for textbook costs
High School students can choose from over 37 different academic programs
Prepares high school students for collegiate expectations and college-level study
CCP saves your family money and puts you closer to finishing college
CCP participants are more likely than their peers to pursue a bachelor's degree, earn higher first-semester GPAs and complete a college degree.
How much can I save?
CCP can save you and your family up to $27,890 per year!
Source: websites of area colleges and universities
How do I get started?
Applicants should contact their high school counselor or Student Services at 704-669-4103 or [email protected] to learn about course offerings and eligibility requirements.
Infiniti Ruffin
I honestly loved my CCP experience. It gave me hands-on experience with my career of choice. I took the Early Childhood Education courses, and it has definitely steered me in the direction that I want to go for my future.
Jake Kennedy
Thanks to the ability to earn college credits tuition-free while attending Crest High, I was able to graduate from Gardner-Webb with a Bachelor of Science Degree in Business Administration in just three years.
I had the opportunity to get many of my general education courses out of the way and could focus on my major much earlier than my peers at GWU. I was also more prepared for the rigor of college work and my family saved a significant amount of money on tuition, room, and board. All high school students should consider starting at CCC and earning credits early.
Abbee Newton
The Career and College Promise program is incredibly helpful because it easily paved the way while making the transition from high school to Cleveland Community College. It gave me a chance to get ahead, and gain some college credits while still in high school. It has been a valuable part of my education, and I am very glad I took advantage of it while I had the chance. I would encourage anyone in high school who feels they could take on the responsibility as both a high school and college student to push themselves and take part in this wonderful opportunity! It not only gets you prepared for college, it also lets you get a jump start on reaching the ultimate goal: a degree/career!