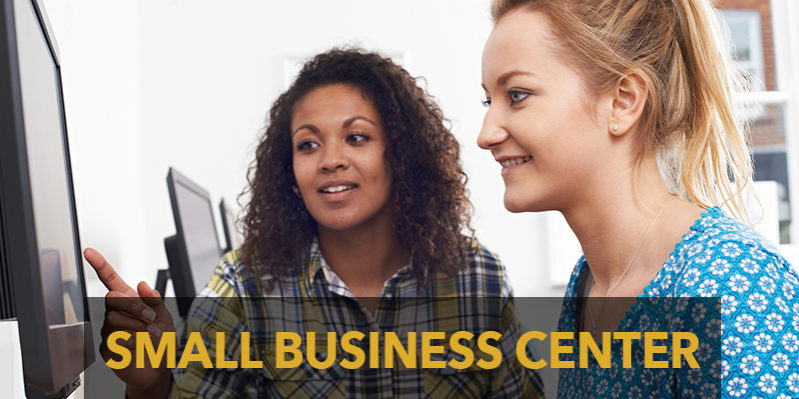 The Small Business Center at Cleveland Community College is part of a statewide network designed to support the development and growth of small businesses. Turning the dream of small business ownership into reality is no easy task. It requires intensive planning and research, creative problem solving, strong determination to succeed, and the savvy to navigate countless regulatory agencies and resource options.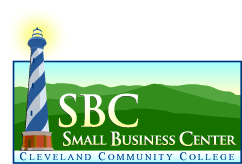 By providing high-quality, readily accessible assistance to entrepreneurs, prospective and existing small business owners, the Small Business Center aids in job creation and retention. The Small Business Center is a community-based provider of FREE educational, referral, and confidential counseling services. A steady schedule of FREE seminars is designed to help small businesses be successful including topics such as Basics of Bookkeeping, Business Taxes, Grant Seeking/Grant Writing, How to Start a Business, and How to Make an Impact with Social Media.
We are eager to make you a client of the Small Business Center located at Cleveland Community College. Simply call or email Steve Padgett, director, at 704-669-4146 or [email protected].