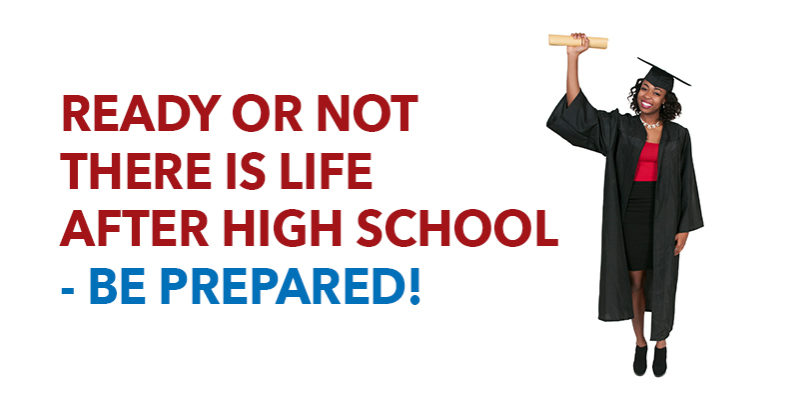 Career and College Promise prepares high school students for life after high school
Are you a motivated high school student? Do want a head start on college or career training? Do you want FREE college tuition?
With Career and College Promise, you can work toward your high school graduation while also earning FREE college credit toward a certificate, diploma, associate degree or bachelor's degree.
Career & College Promise (CCP)
Career and College Promise (CCP) gives high school juniors and seniors the opportunity to get a "jump start" and earn college credit toward a two-year or four-year degree. Students are dual enrolled, allowing them to receive both high school and college credit for courses taken through the program. Students can take courses that relate to their interests or career goals, making education more interesting and relevant. College credit earned through CCP will allow students to obtain a credential that can transfer to a four-year university in North Carolina, while saving you money. If getting a tuition-free head start on college sounds good to you and your family, CCP is right for you!
Get Started Today!
For more information or to learn about course offerings and eligibility requirements, contact us at [email protected] or clevelandcc.edu/ccp.
Quick Facts
Available to qualifying high school juniors and seniors
Courses are tuition-FREE, but students may be responsible for textbook costs
High School students can choose from over 37 different career pathways
Prepares high school students for collegiate expectations and college-level study
CCP saves your family up to $30,000 per year and puts you closer to finishing college
CCP participants are more likely than their peers to pursue a bachelor's degree, earn higher first-semester GPAs and complete a college degree.