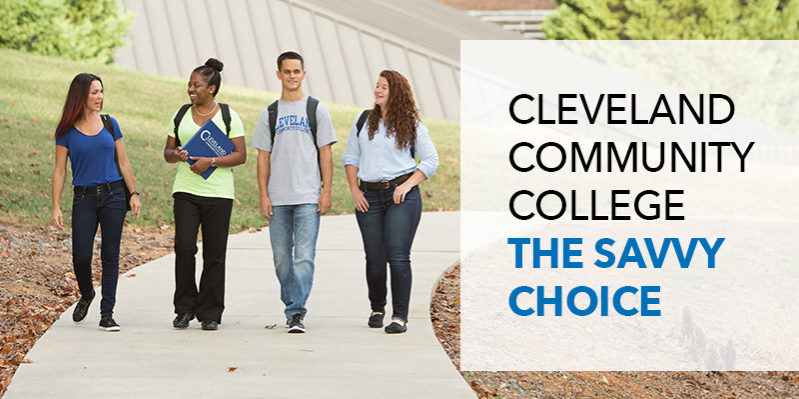 Half a decade after the economic recession hit, students are "savvier shoppers" than ever before, a survey finds.
In fact, while the US is in official "recovery" mode, 7 in 10 new freshmen say the economy influenced their college choice. This sentiment has grown steadily since 2010, when the recession was declared over.
These findings, from the Cooperative Institutional Research Program's annual Freshmen Survey, show that record numbers of new students cite cost and financial aid as big factors in deciding where to go to school.
"Students are becoming savvier shoppers," CIRP interim research director Kevin Eagan told the Chronicle of Higher Education. Now more than ever, they're "searching for the best package… the best deal."
For students that are the first in their families to attend college, affordability is an even more crucial factor, with nearly two-thirds saying financial aid was "very important." These students "tend to be a bit more skeptical of relying so heavily on loans," says Eagan.
Affordable, quality classes are right around the corner at Cleveland Community College, along with scholarships, grants, and financial literacy services, as well as help applying for federal financial aid. To learn more about financial assistance, visit clevelandcc.edu.