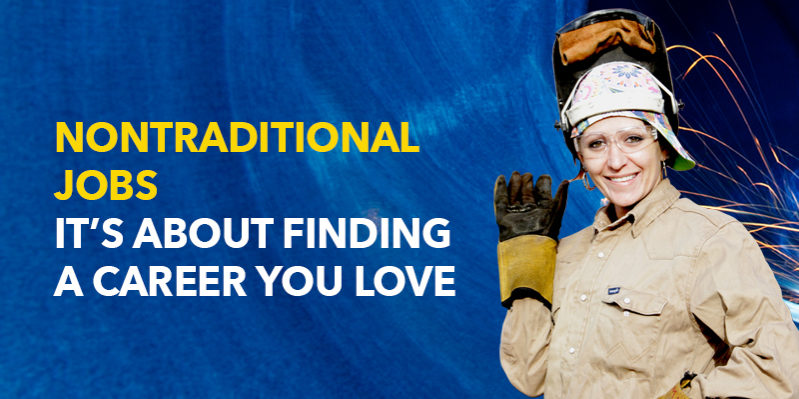 Have you ever thought about pursuing a particular career, but rejected it because it is considered a male-dominated or female-dominated occupation? The U.S. Department of Labor defines traditional female-dominated occupations as those in which women represent 75 percent or more of the total employed. On the other hand, nontraditional occupations are those in which females represent 25 percent or...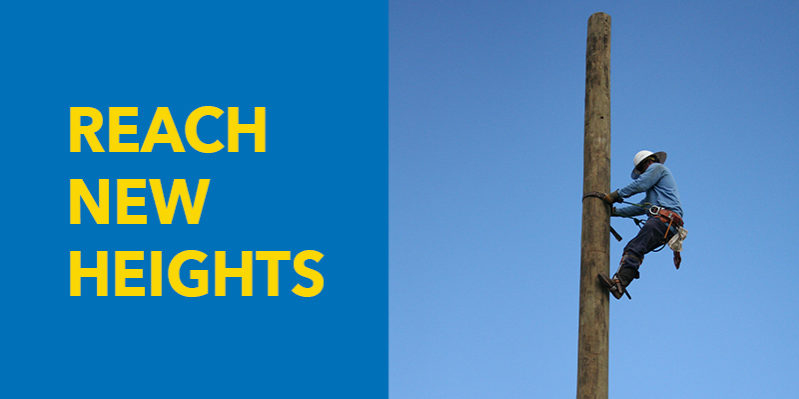 Even our simplest routines can be interrupted when our electricity goes out. Our lives are largely dependent on our electricity working every time we flip a switch or press a button. When a powerline goes down due to weather, an accident, or a fallen tree, who are the people behind the scenes that we depend on to restore our lost power? The unsung heroes we so highly depend on to keep our...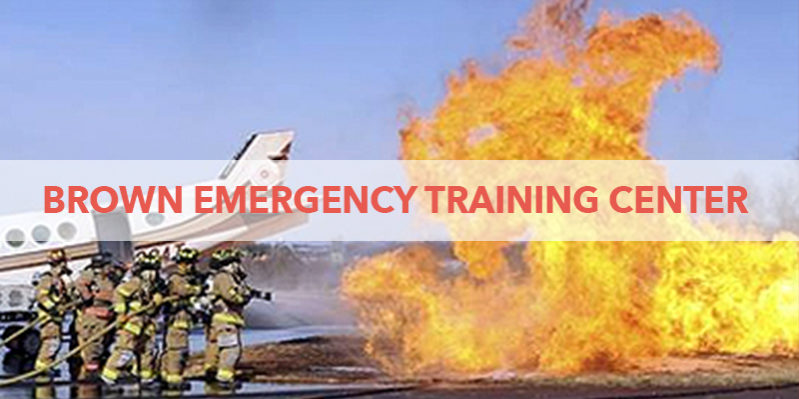 If you are interested in a career in fire and rescue or just looking to brush up on some of your skills, then you need to look no further than the Brown Emergency Training Center (Brown ETC) at Cleveland Community College. There are lots of reasons why the Brown ETC continues to have record-breaking enrollments in the majority of the programs it offers and is known as one of the top fire and...