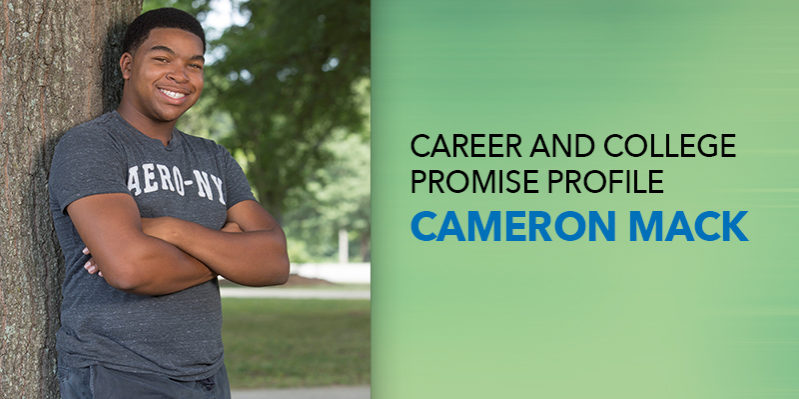 I have enjoyed the CCP experience and all of my classes. I enjoy the drafting and CAD classes because they are hands-on classes where you can use your creativity and build things. I also like drawing blue prints and layouts.
I was encouraged by my dad to take as many classes as possible because I always knew that I wanted to be an engineer or architect. The CCP experience has made it possible to where I took the opportunity to explore and learn more about the CAD program. This will help me to have more college credits by being able to take classes while I am attending high school.
I liked the fact that the schedule was flexible and the instructors were very helpful. I could be a full-time high school student, be a part of the robotics team and the golf team, work a part-time job and continue to transfer college credits before enrolling into the community college in the fall.